Nuts About GODIVA
Got a thing for mixing salty and sweet? Creamy and crunchy?
We know just what you're craving.
SHOP NOW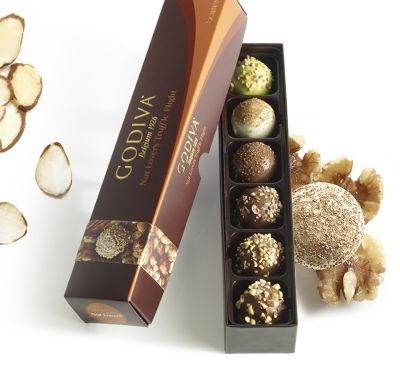 Almonds and Pecans
And Walnuts, Oh My!
With the Nut Lovers Truffle Flight, GODIVA truffles reach nutty dimensions. Savor our rich roasts, intense creamy fillings and that satisfying crunch.
The Nut Lovers Truffle Flight
Salted Almond Truffle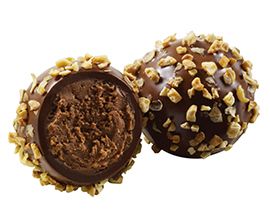 Hazelnut Crunch Truffle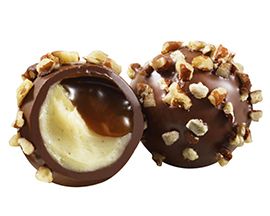 Pecan Caramel Truffle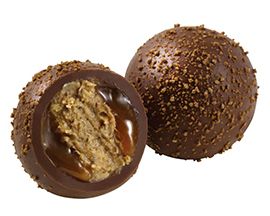 Buttterscotch Walnut Truffle
The Nut Lovers Truffle Flight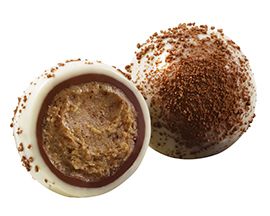 Maple Walnut Truffle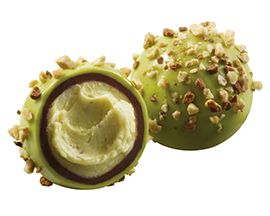 Pistachio Truffle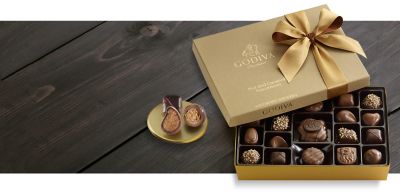 Crispy, Crunchy
Creamy Perfection
Big, bold and absolutely irresistible, The Nut and Caramel Gift Box was created for GODIVA fans who appreciate a little more bite in their chocolate.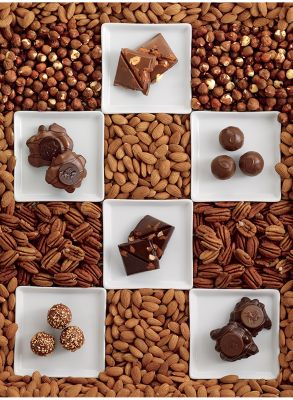 Go Nuts!
GODIVA has crunchy chocolates and treats for all the nut-friendly folks in your life.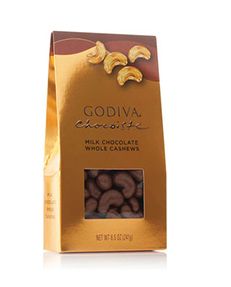 Roasted buttery cashews embraced in milk chocolate
Milk Chocolate Whole Cashews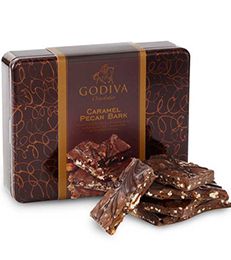 Melt-in-your-mouth and crunch-out-loud goodness
Caramel Pecan Bark Gift Tin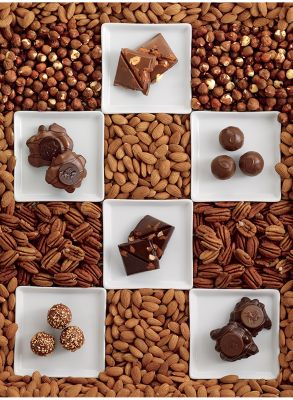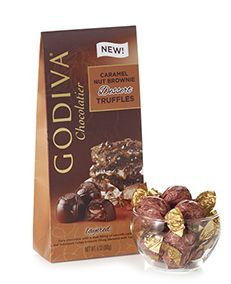 It's like a blissful bite of a caramel hazelnut fudge brownie
Wrapped Caramel Nut Brownie Truffles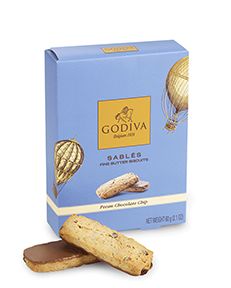 Buttery pecan chocolaty treats for a scrumptious snack
Pecan Chocolate Chip Sablés Biscuit