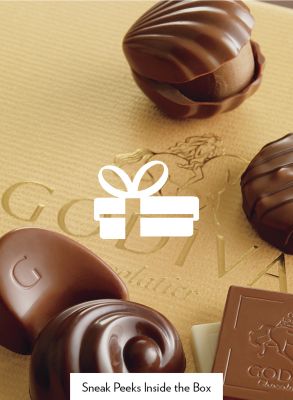 The Fun New Features
Check out easy and enjoyable ways to shop the new GODIVA.com, including a close-up look inside every chocolate box.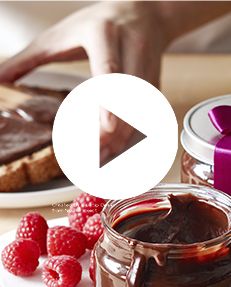 See more GODIVA chocolate in mouth-watering motion.
More Videos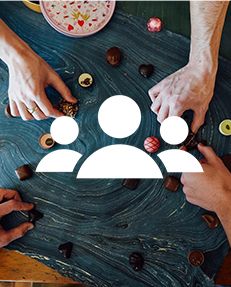 Discover what GODIVA lovers are sharing around the world.
More Sharing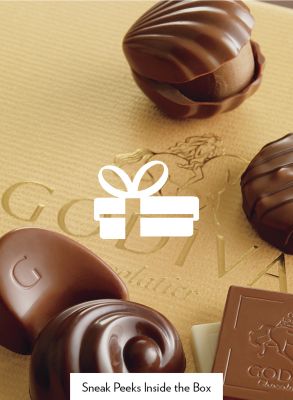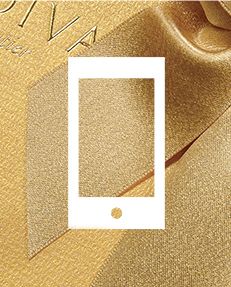 Browsing and buying have never been smoother.
Enhanced Mobile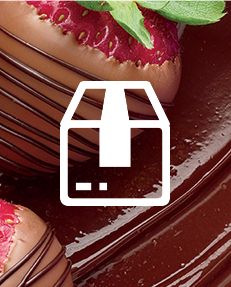 It's a cinch to make your purchase and be on your way.
Faster Checkout
You Asked.
We Delivered.
"The recipes sounds amazing, but I definitely would add pictures."
The new site is covered with beautiful imagery plus delicious videos to tempt your taste buds.

"It's a lot of back and forth to get the information in and it takes a while to check out."
We've redesigned checkout to be more logical, less cluttered and much easier to complete your purchase.


"I don't mind scrolling through, but it did seem like it kind of just kept going and going."
Fast to load and easy to navigate, the brand new GODIVA.com has been optimized for mobile.