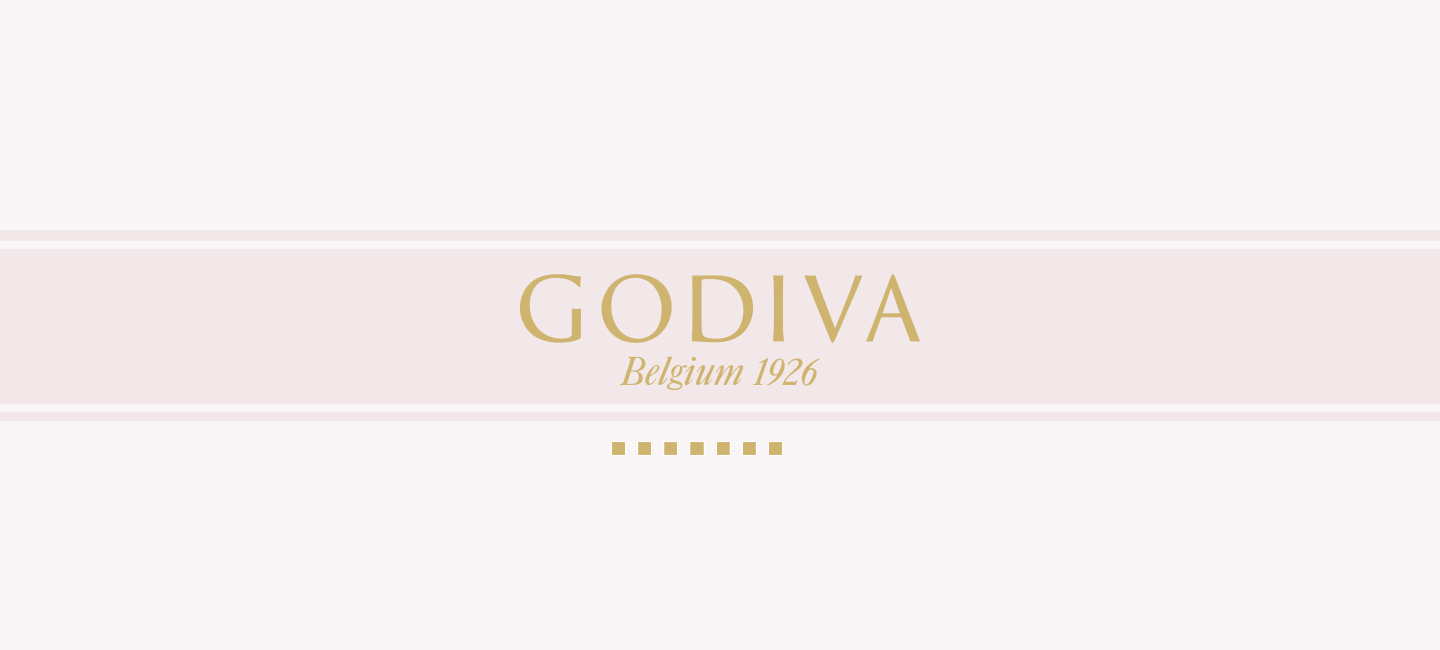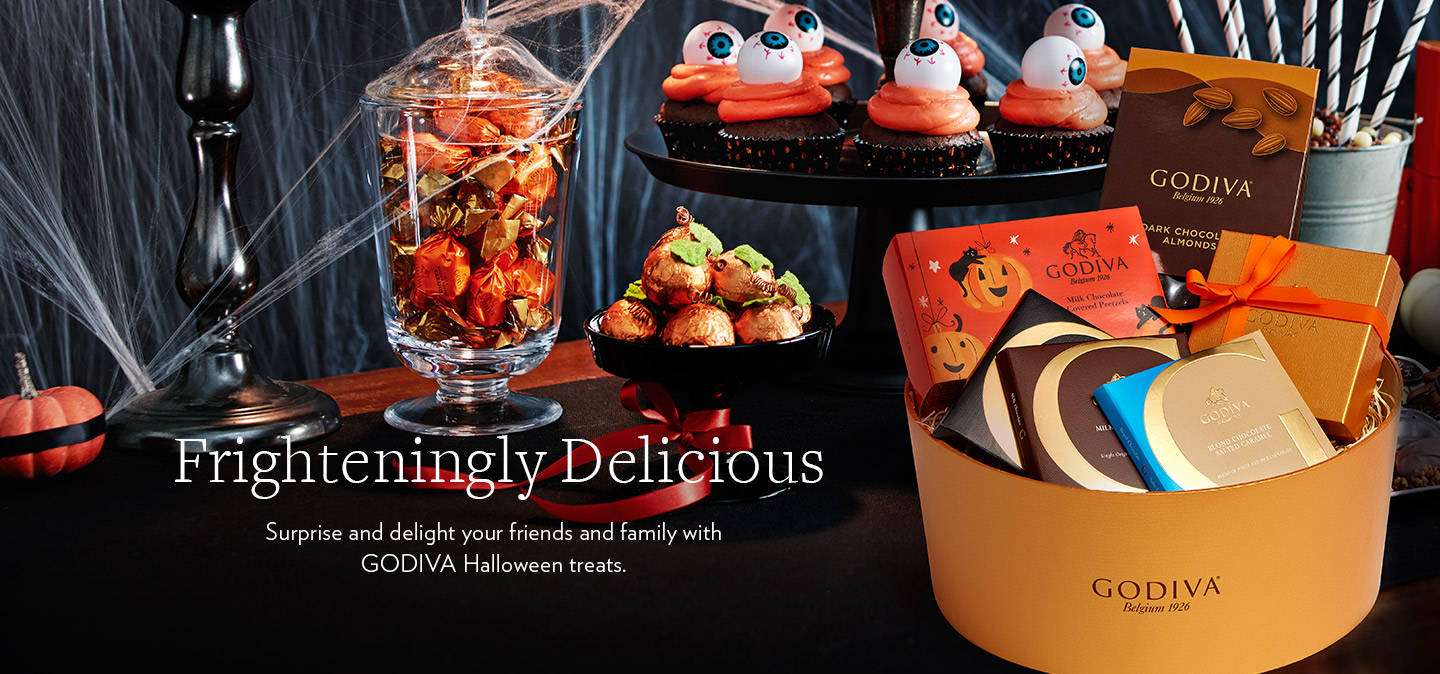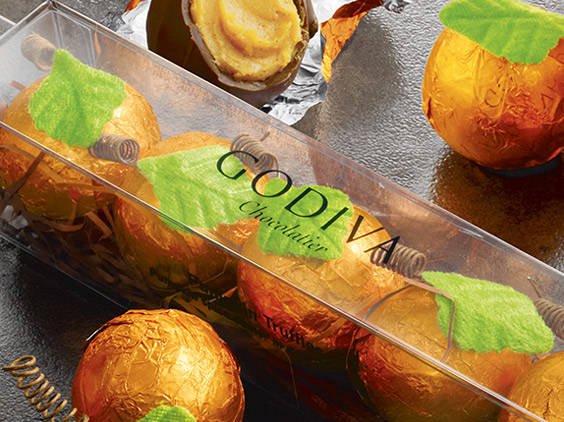 exclusively in

GODIVA BOUTIQUES

Ghost Berries

We've dressed up our chocolate dipped strawberries in their best Halloween costumes.

Spider Bark

Our handcrafted bark has been dressed up in frighteningly delicious decorations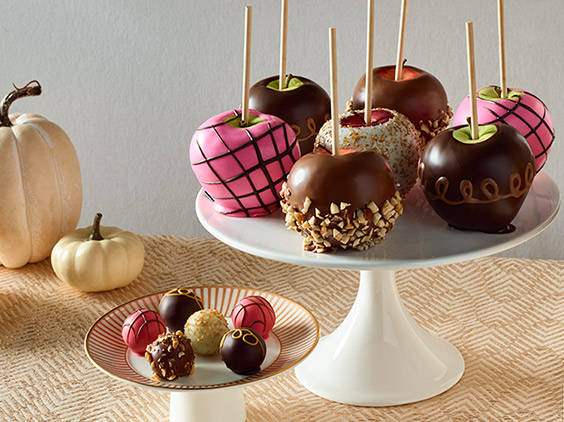 It isn't quite Halloween without candied apples. So this year, try out this delicious new take inspired by GODIVA's Signature Chocolate Truffles.
Chocolate Dipped Apples Recipe
Throw a Halloween party with delicious chocolate treats and desserts that everyone will enjoy. The finest chocolate will make your guests feel like kids again but cater to their more refined tastes at the same time. When it comes to Halloween party food, an box of assorted chocolates will be the standout winner. With so many options, there is bound to be something for everyone to enjoy. Or you can go above and beyond and bring out some chocolate covered strawberries. A Halloween party dessert of that caliber is guaranteed to leave everyone speechless and looking forward to attending your amazing event again the following year.