Roll over the image to learn more about the truffles in our Truffle Flights.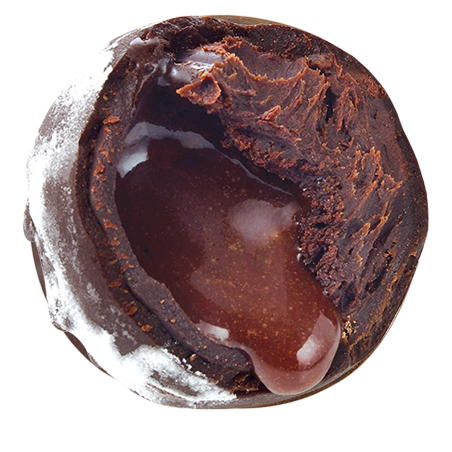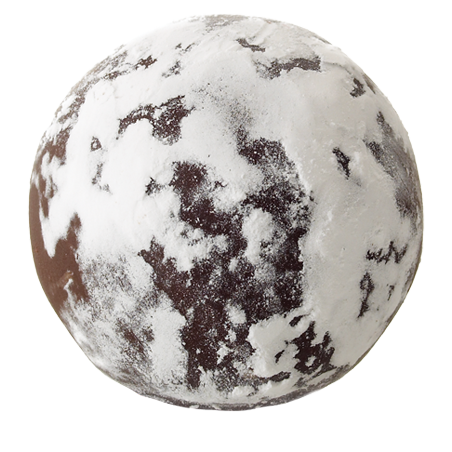 Molded Shell: The intricately designed impression is filled with melted, tempered GODIVA chocolate couveture, inverted, and then cooled to form a shell.
Filling: Our truffles are filled with ganache, a chocolate mixture made of boiled heavy cream poured into chocolate, blended smoothly, and filled with flavors.
Toppings: Sophisticated toppings like red cocoa powder, toasted hazelnuts, nonpareils, and more.
Double Enrobement: This process sets GODIVA truffles apart – infusing each piece with additional flavor layers.