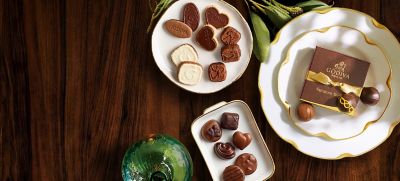 The Sweet New Look of GODIVA.com
Discover a simpler, more satisfying experience.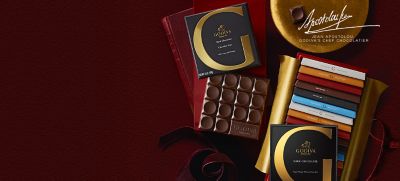 Taste The Artistry. New G by GODIVA
Introducing our artisanal single origin chocolate bars - handcrafted in six distinct flavors.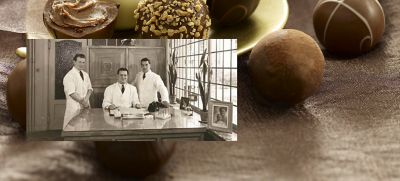 Get A Taste of History
90 years ago, it all began with some pralines and Pierre Draps great passion.