Chocolate-Dipped Strawberries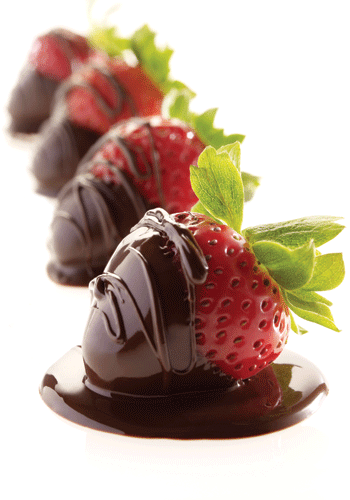 Love Is… Chocolate-Dipped Strawberries
Our fresh and juicy chocolate-dipped strawberries are well worth standing in line for, but that doesn't mean you should.


Have Your Strawberries Ready and Waiting – Place a Pre-Order Now.

Sweet and seductive, our most popular Valentine's Day treat sets the mood. Juicy, ripe strawberries freshly dipped in milk, dark or white chocolate and hand-packed in our gorgeous gold gift box.
Pre-order your chocolate covered strawberries at least 24 hours in advance. Feel free to mix and match chocolates in each gift box (six strawberries per box) — choose from milk dark or white chocolate.
Available exclusively at GODIVA boutiques.
Find a Boutique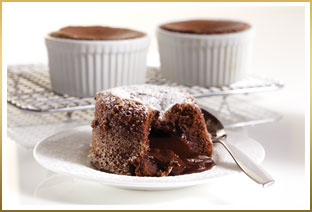 Melt their Heart with GODIVA Truffle Lava Cake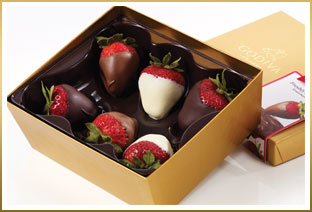 Pre-Order Your Chocolate Dipped Strawberries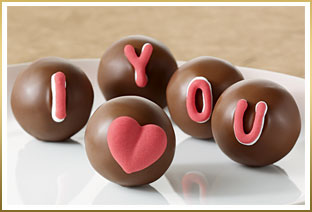 Discover More of our Freshly Made Treats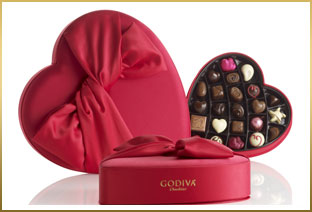 Shop the 2014 Valentine's Day Collection